Seeking truth and sharing life
First College is a college ministry that is all about seeking truth and sharing life together! First College meets on Sunday nights at 6:00p in the Loft.
Seeking truth is seeking Christ through God's Word and through a personal relationship with Him.
Sharing life is living in both communion with God and biblical community with others.
We believe that the gospel moves at the speed of relationships and that God uses our mess for His ministry. Our heart is to equip and encourage all college students to walk daily with Jesus in a personal relationship with Him and to see where their feet are planted as the exact place God has called them to minister. First College also spurs on college students to seek truth and share life with the people around them by intentionally engaging, caring deeply, and loving like Jesus. We want to personally invite YOU to be a part of First College!
---
Join the countdown and check out the schedule!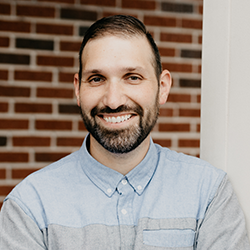 After I graduated from college, this ministry welcomed me home. FirstCollege really is about seeking truth and sharing life together.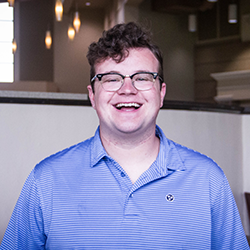 I love First College because I've seen college students in Cleveland build the ministry they wanted. And I'm excited to continue to build it with you this year. Let's seek truth and share life!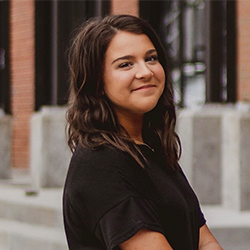 The thing I love most about First College is the amazing community of people it has given me to do life alongside with!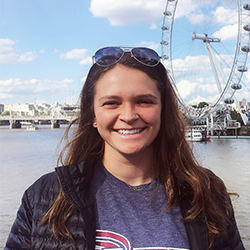 First College has helped Cleveland feel more like home during my four years at Lee! I'm excited to help others settle into community.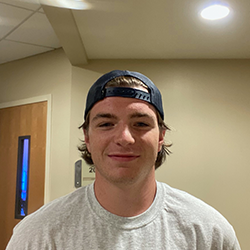 I love MDWK because it offers a sense of community and fellowship each week.
College Services
Join together every Sunday night at 6:00 in the Loft for a worship service or a meal with other college students and young professionals.
Sunday Mornings
You are invited every Sunday morning at 10:30 to eat breakfast with us and then attend the 11:15 worship service.
Biblical Community
Share life with other college students through fellowship and intentional community, whether it's on Sunday or throughout your week!
Mission Trips
Make a difference in people's lives by participating in various local community and US-based missions projects. Join Mission 423 on Sunday mornings after the 11:15am service, or through Extended Family by being a social influencer or online chat host.
[tribe_events view="list" category="college,adult"]
Local Colleges & Universities
The body of Christ doesn't grow without the continued efforts of every believer, and every believer has something to offer. Find a new place to get involved in the effort to spread the love of Jesus Christ.