Find your place to impact the Kingdom.
Extending the Gospel message is a central part of the church's ministry. Reaching across barriers to share the Love of Christ drives the mission effort in a variety of ways. Strategic partnerships, projects, and mission trips are just a few of the ways you can become involved.
Supporting
Global Missionaries
---
Made Possible With
Weekly Volunteers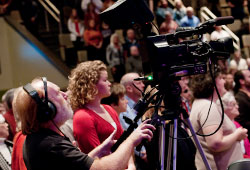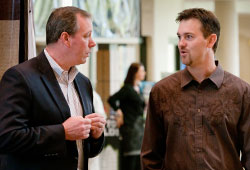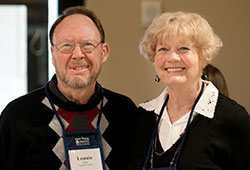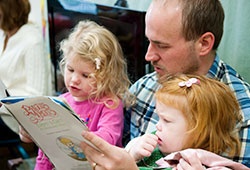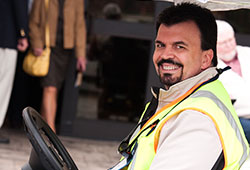 Start Giving
First Baptist Cleveland is part of over 40,000 Southern Baptist churches supporting one of the greatest missionary sending efforts of the modern world. You can support local and global ministry by giving.
Start Giving
---
---
---
Local & Regional Partnerships
Discover a selection of local and regional organizations partnering with First Baptist Cleveland to impact the communities in positive ways.
Become a part of one or several of the many weekly groups designed to help you grow and learn. Participating in groups is one of the easiest ways to strengthen yourself beyond personal study time, and it happens in a friendly environment where you can be known personally.