Operation Christmas Child
So Much More Than a Box of Toys!
send good news and great joy - 4 salvations a minute from a shoebox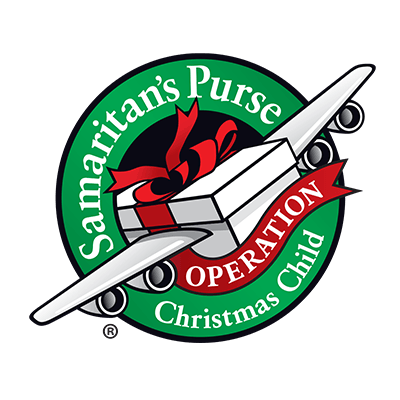 Operation Christmas Child collects shoebox gifts filled with fun toys, school supplies and hygiene items. These boxes are delivered to children in need around the world to demonstrate God's love in a tangible way. For many of these children, this is the first gift they have ever received.
Every shoebox gift is an opportunity to share about Jesus Christ and God's love. The boxes are delivered into the hands of children through local churches. Children also have the opportunity to go through a 12 week discipleship program called The Greatest Journey. The eternal impact of OCC averages out to 252 salvations every hour, 365 days a year!
Anyone can pack a shoebox. Individuals, families, and groups fill empty shoeboxes with school supplies, hygiene items and fun toys, such as dolls, soccer balls, stuffed animals, jump ropes and yo-yos. Then the shoeboxes are brought to a local church where they begin their journey to a special place somewhere around the world.
first baptist cleveland shoeBox Goals for 2021
from First Baptist families
from First Baptist Extended Family
First Baptist Cleveland Packing Party
[tribe_events view="list" category="operation-christmas-child"]
You can donate items throughout the year to be used during the annual Packing Party in November. At the Packing Party, the church comes together to quickly prepare thousands of boxes with donated items.
Please place all non-cash donations inside the Operation Christmas Child collection bins near the entrances of the Main Campus. Donations must be of new and unused items only. No liquids are allowed.
Recommended Items This Month
Small stuffed animals and toys, plastic cups, clothing items, jump ropes, gallon & quart zip-lock bags
October 2021: small balls (tennis ball size or smaller), boys ankle socks for ages 2-4 and 10-14, match box size cars/trucks, round-tip scissors, toothbrushes
Collect Free Items All Year
Note pads (hotels, St. Jude, etc.), stickers, Beanie Baby collections, conference swag (water bottles, pens, hats, t-shirts, etc.), cosmetic bags, adult shoe boxes, 2022 calendars
---
Not a shopper? Consider donating financially to support bulk purchasing of items for the Operation Christmas Child efforts at First Baptist Cleveland. You can give by check by including "OCC" or "Operation Christmas Child" in the memo field. For other giving methods,
contact the church offices
.
Go even further by joining the Operation Christmas Child volunteer team at First Baptist Cleveland. By joining the team, you can assist in preparation for the Packing Party, volunteer during National Collection Week, and help in other Operation Christmas Child functions throughout the year.
Use the online guide from Samaritans Purse to learn how to back your own shoebox at home and even how to follow your box around the world as it's delivered.
For only $25 - and a few minutes - you can skip the stores and pack a box online.  Be sure to write a personal note and 
pray for the child who will receive your shoebox gift
Jim Gibson
Missions & Senior Adults
Tammy Holt
Global Missions Assistant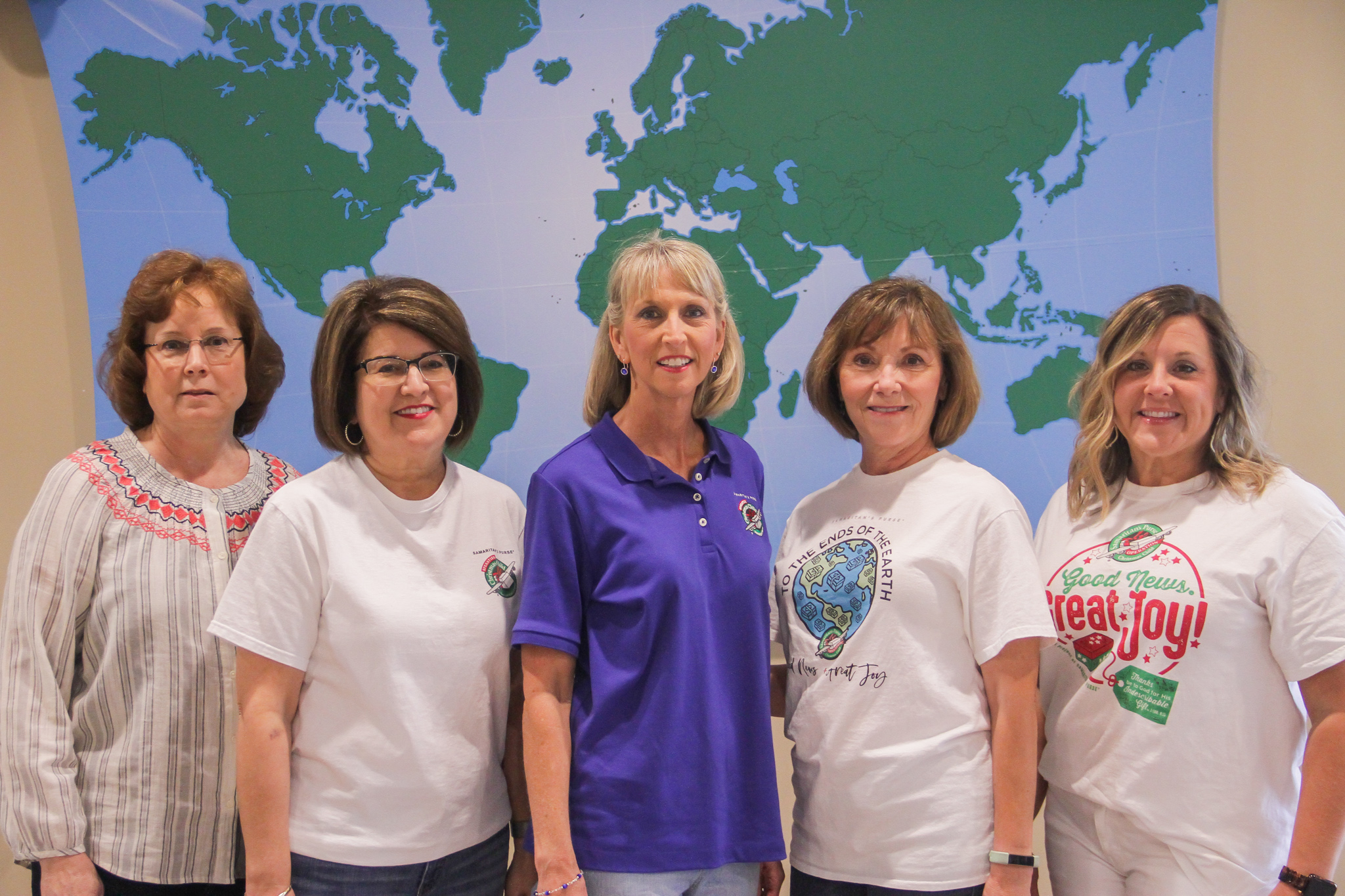 The Leadership Team: Susan Berry, Marcia Clement, Christy Williams, Debbie Thurmon, and Laura Butler