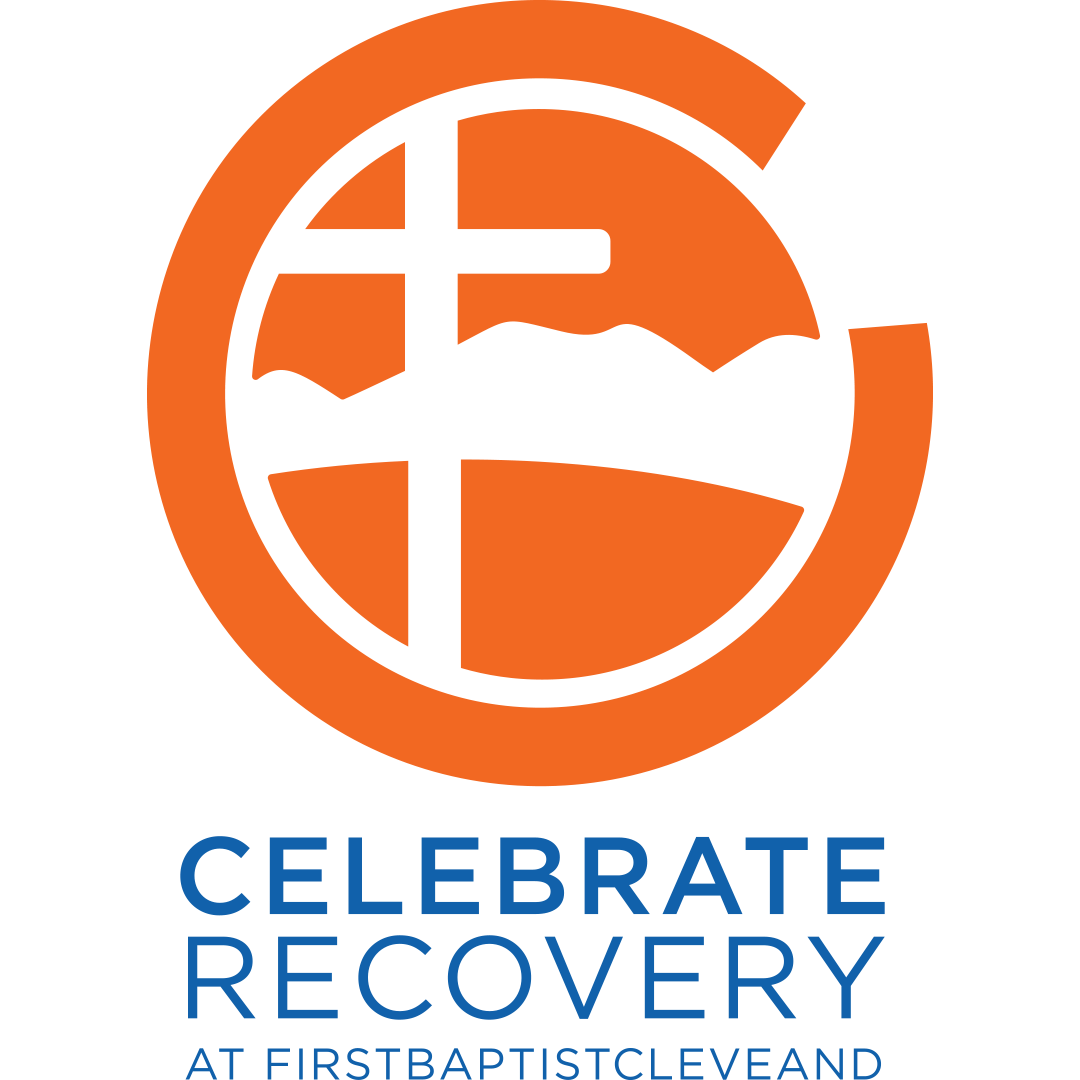 As I look back, losing everything is what I truly needed to become the man I am now...broken and pieced back together with the help of Jesus and recovery. Recovery led me to Christ, and worship, and a lifestyle that is so much more fulfilling than hiding from the law and living in the dark with no hope or money to turn on the lights.
---
Celebrate Recovery is a Christ-centered, 12 step recovery program for anyone struggling with hurt, pain, or addiction of any kind.
Celebrate Recovery is a safe place to find community and freedom from the issues that are controlling our life.
Addiction
Anger
Codependency
Eating Disorder
Food Addiction
Love & Relationship Addiction
Physical-Sexual-Emotional Abuse
Alcohol / Drug Addiction
Sexual Addiction
Gambling Addiction
Every Tuesday beginning at 6pm!