First Baptist Cleveland is a church for everyone, whether local or around the world. Each worship experience offers powerful live music and Biblical teaching that is practical and relevant to your everyday life.
Visit the Connection Center on your first visit so we can meet you personally and give you a gift as thanks.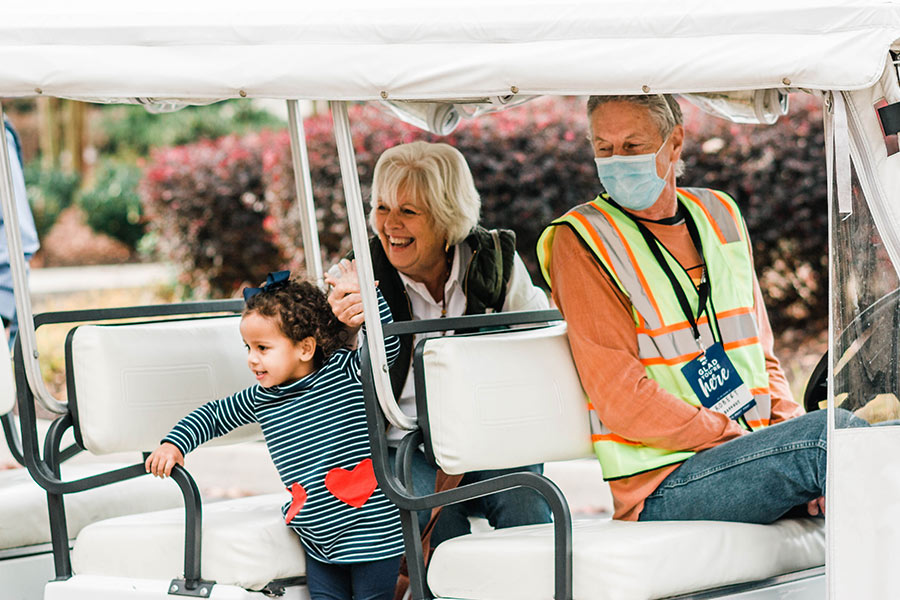 Parking shuttles can bring you directly to the front door.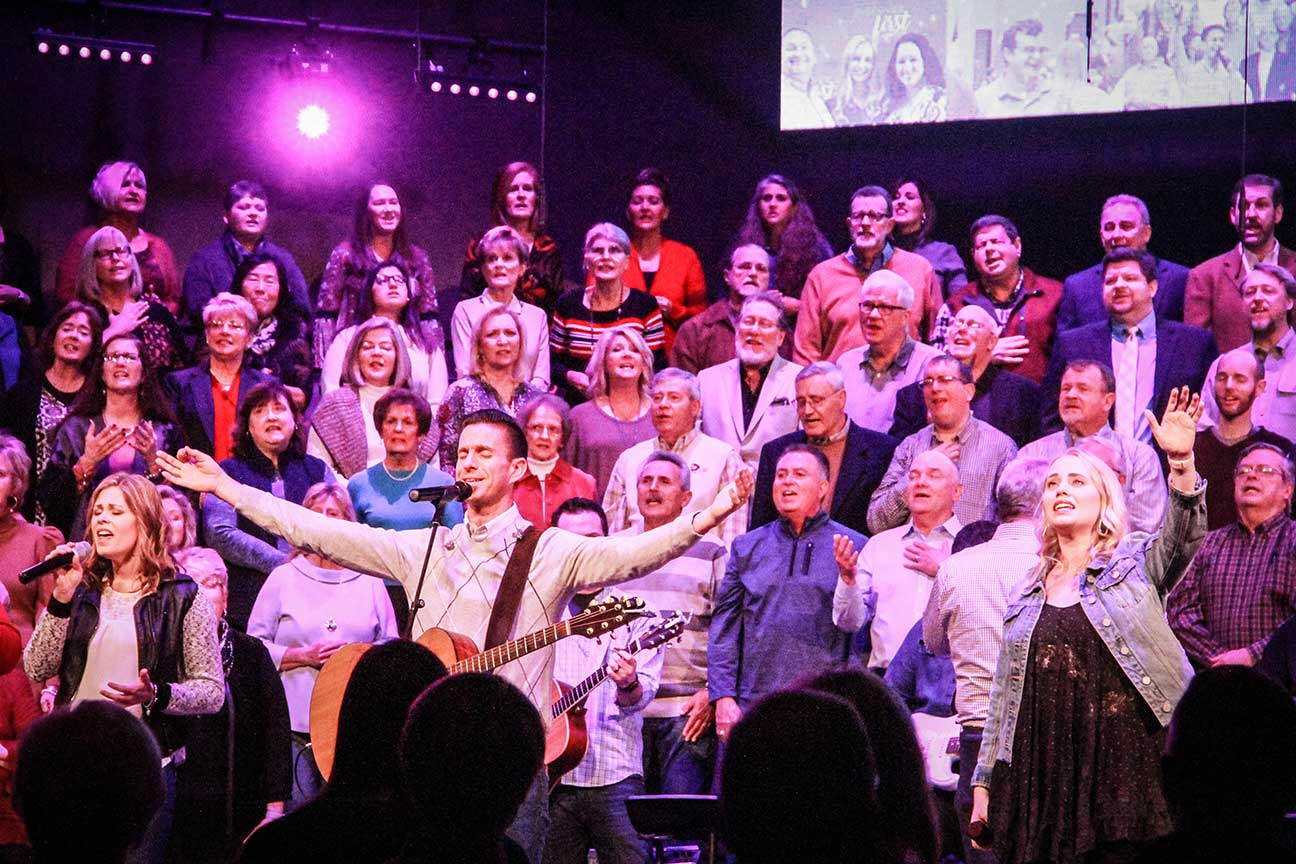 Join for celebratory worship and Biblical teaching in the Worship Center every Sunday at one of three in-person and live online services.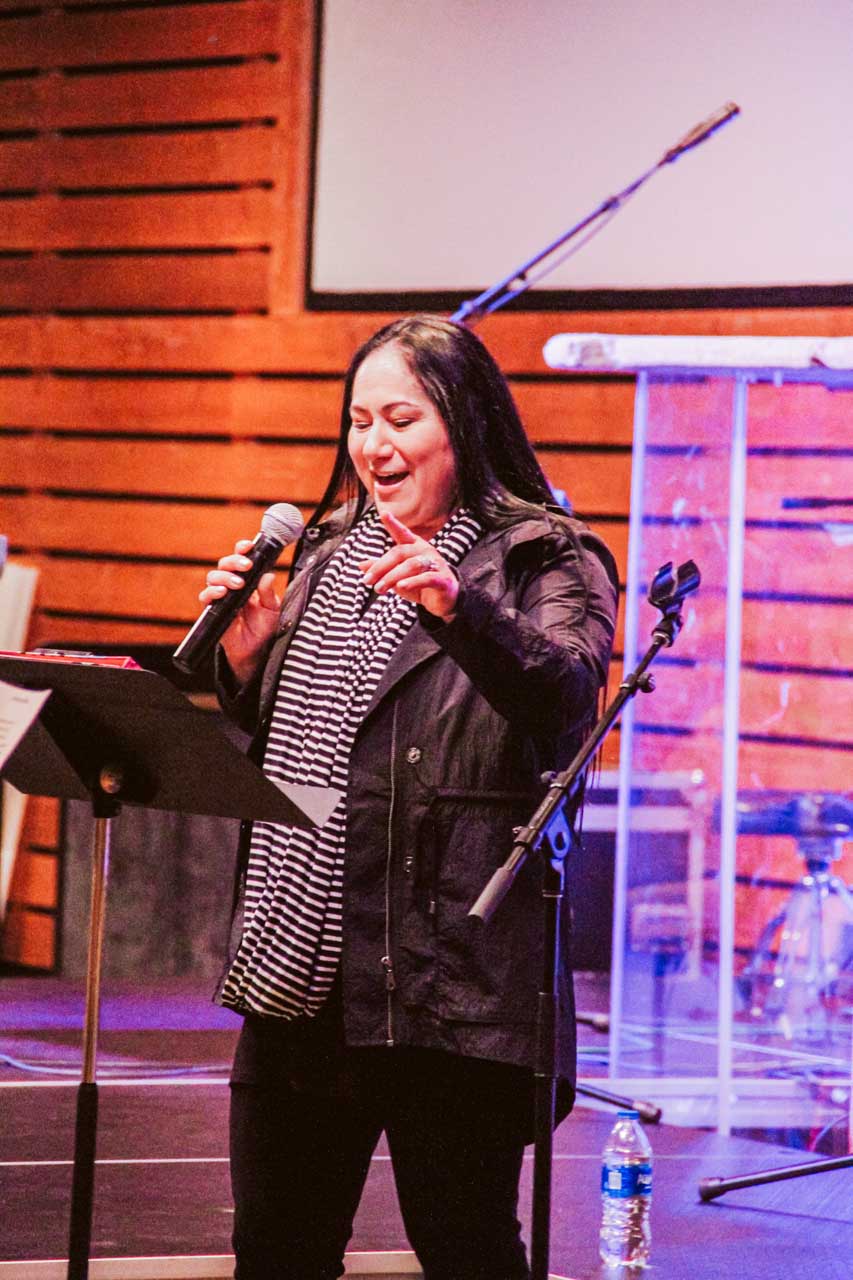 Worship together on Sundays in The Loft as part of the growing community of Hispanic people of the First Baptist Cleveland family.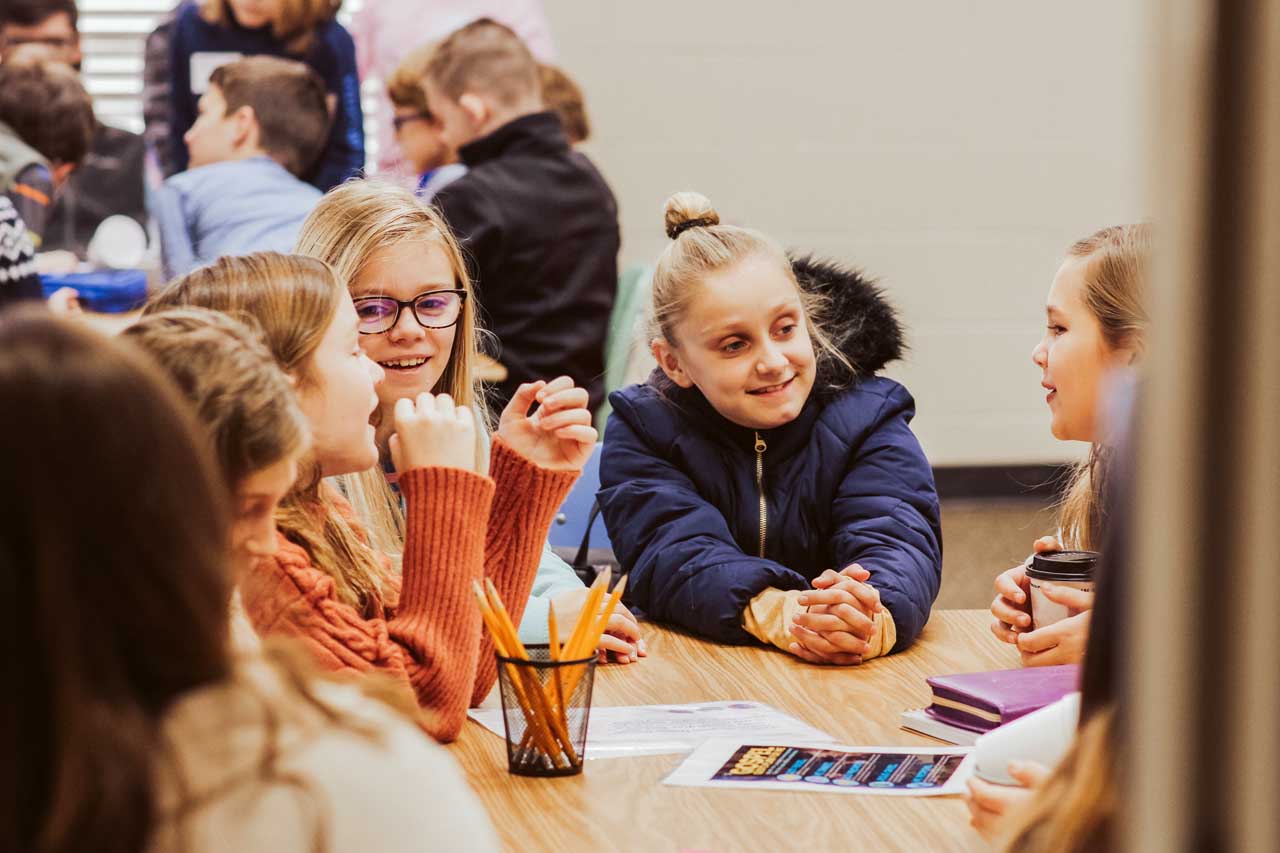 Interactive groups and exciting worship activities for kids birth – fifth grade happen every Sunday morning. Kids can stay for one or two service times so parents can go to worship and Bible study groups.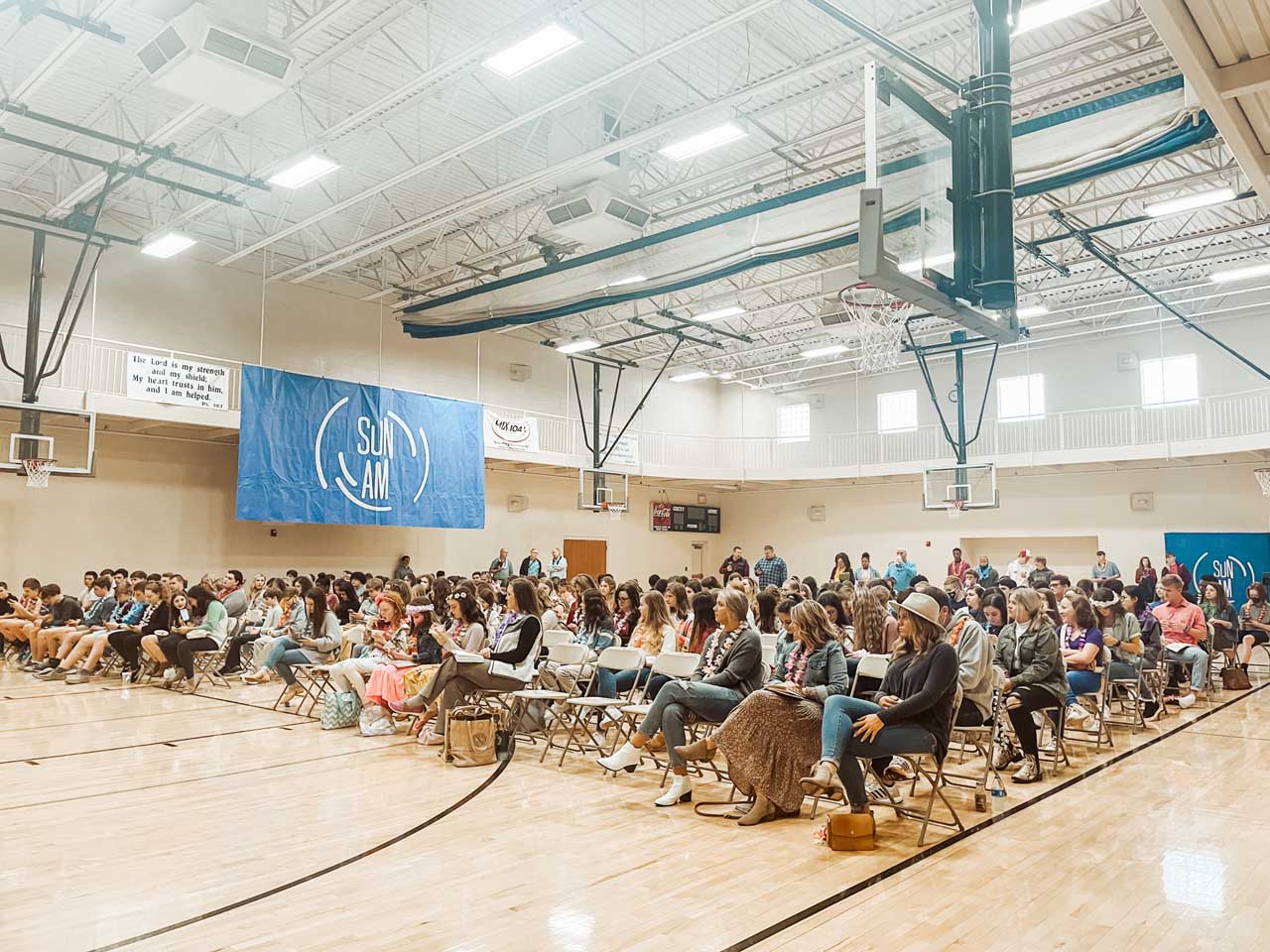 Middle and high school students meet at the Cleveland Family YMCA for groups and then travel together by bus to attend the last morning worship service.
Bus transportation to the YMCA is available from the covered entrance at the Main Campus every week.
11:15am
Worship at the Worship Center
Join a Bible study group for your stage of life and grow in community and faith every Sunday.