Children are next-generation leaders
We want kids to have a deeply-rooted confidence in the character of God so they'll passionately follow Him no matter what life throws their way. We partner with parents in the discipleship of their children by providing environments, curriculum, and resources that center on the gospel and teach about the nature and character of God.
On Sunday mornings, birth-preschool classes are learning through the Gospel Project, a chronological walkthrough of the Bible with Jesus as the focus. Classes meet at 8:15, 9:45, and 11:15.
On Wednesday nights, children meet from 6:00-7:15 during adult Bible studies to learn Bible stories and enjoy some fun music time.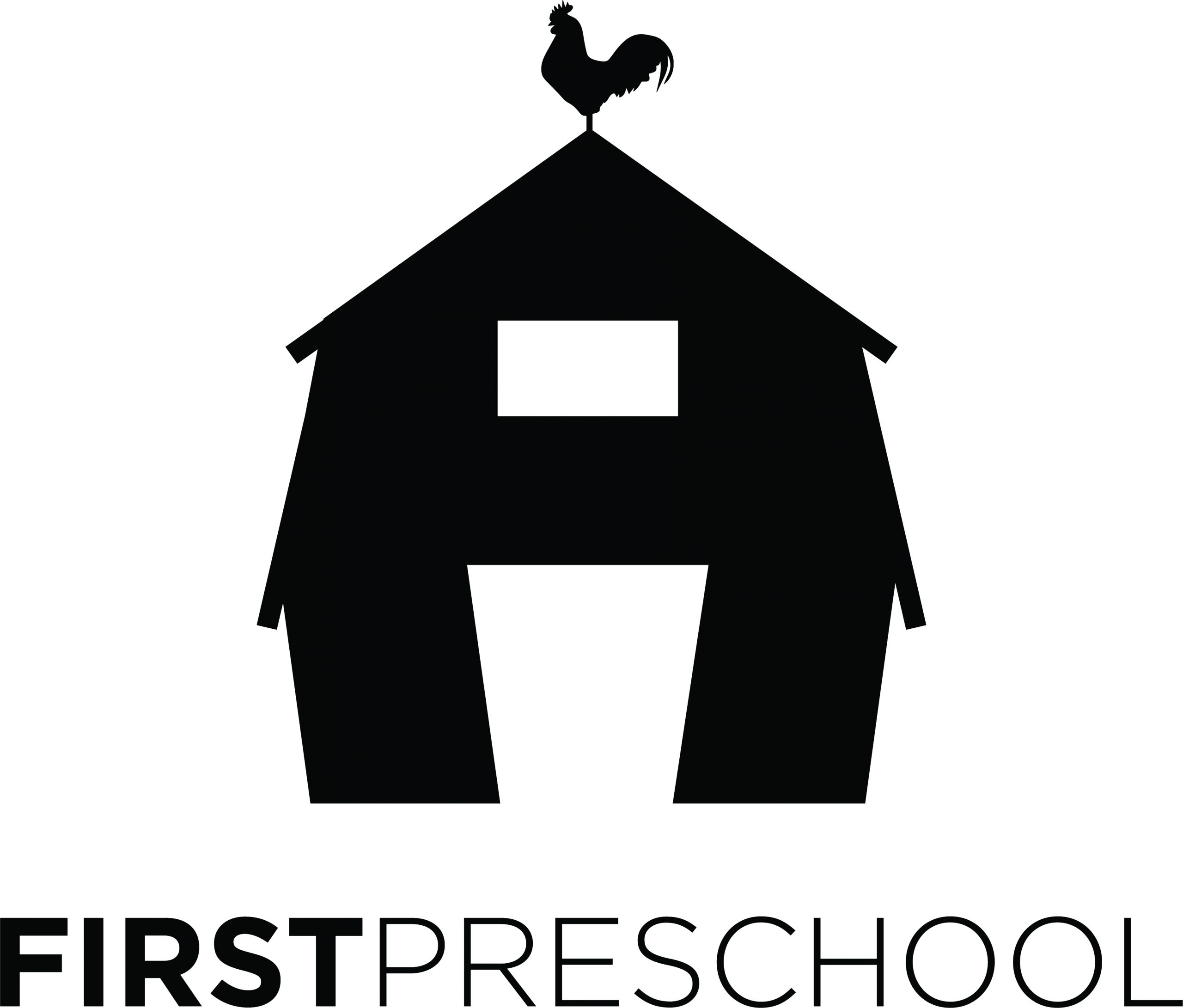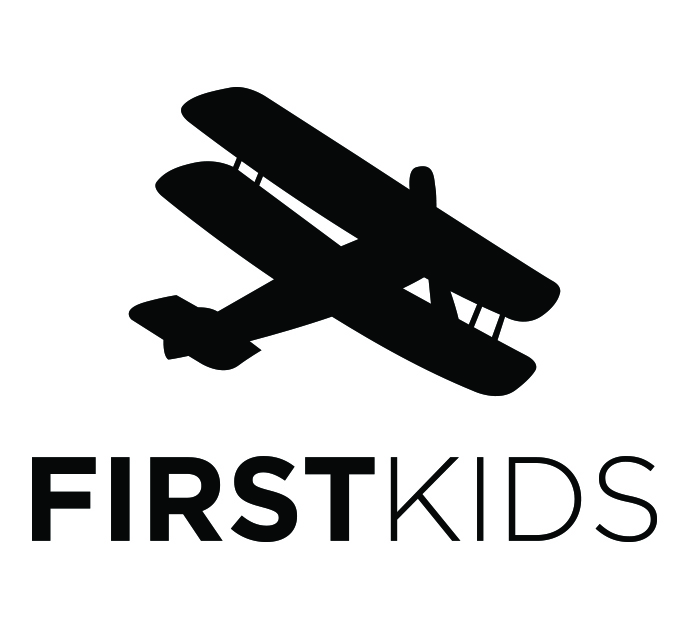 First Kids Sunday Mornings is organized into three focused environments:
Kindergarten
First – Third Grade
Fourth & Fifth Grade Preteens
Each session consists of two components: Kid Groups & Kids Praise
Kids Groups
-Bible study
-Fun activities & crafts
-A consistent adult leader
-Friends
Kid Praise
-Children's Worship
-Games
-Exciting Bible Teaching
-Multi-Media
Sessions are at 8:15am, 9:45am & 11:15am. Kids can attend two sessions so their parents can attend both worship and a small group
On Wednesday nights, children meet from 6:00-7:15 during adult Bible studies for worship, games, kids choir, and Bible learning. Fourth and fifth grade pre-teens have a special group just for them.
[tribe_events view="list" category="kids,family"]
Parent Child Dedication
A symbol of church and family partnership
Parent Child Dedication is a special event in the early life of a child and is symbolic of the church and parents' commitments to partnering together in raising children in a Christ-following home and church family.
Parent's Day Out
1 or 2 day a week program, 9am – 2pm
Give your child a fun, scheduled daytime opportunity to explore and socialize through activities including storytelling, art, home living, music, and free play in Puddle Jumpers– the soft, friendly playground for kids!