Phase 2 has been projected to cost either the same amount as Phase 1 ($26m) or a little more. Eleven years after Phase 1 began, we are now looking to double our footprint as a church.
There are some things people cannot do, but God can do anything.
Begin praying today about your involvement in Phase 2. The Generations Phase 2 Campaign will be a 3-year financial commitment. More details regarding commitments for Generations will be available in January 2020.
In the meantime, commit to continue giving strongly through the end of 2019. Your gifts for the remainder of the year will enable the remaining $1.49 million debt for Phase 1 projects to be eliminated before Phase 2 begins.
Navigate to online giving site via:
Click Sign Up
Enter First & Last Name
Enter Email Address
Enter Password
Choose the amount to give
Choose whether this is a one time gift or if you'd like to set up a recurring gift
Recurring gifts can be set up to be completed:

Weekly
Every 2 Weeks
Twice Monthly (1st & 15th)
Monthly
Quarterly
Yearly

Choose Generations
Enter Credit/Debit Card Info or Bank Account Information
Enter Billing Address Info At Bottom.
Choose date for transaction
Click make donation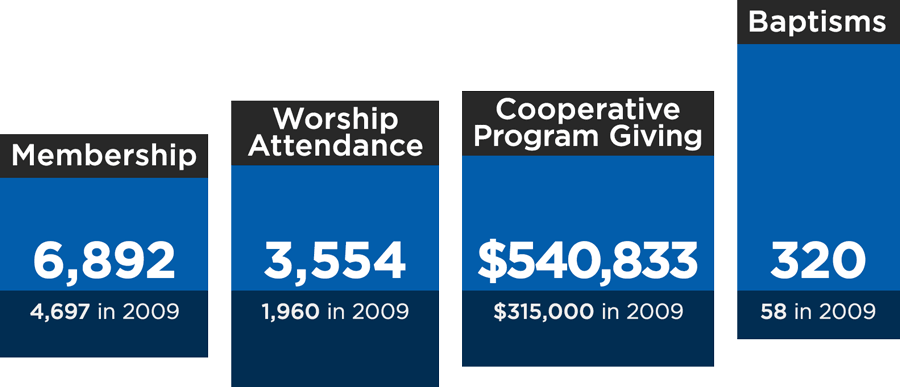 Learn more about the project by watching videos from a Leadership Event, Vision Night or Family Meeting.